Ивайло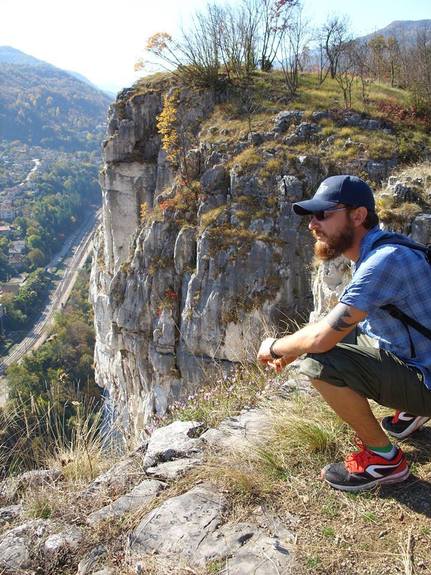 Business card
astrological sign

Aries

hobby

спортуване и планинарство

My story

Обичам да пътувам, да съм сред природата и да се наслаждавам на това, което тя ни дава. Стремя се да спортувам редовно, да се храня добре и да бъда в хармония със себе си и с всичко, което ме заобикаля. Други от любимите ми занимания са: четенето на книги, посещението на театрални постановки, карането на мотор, срещите с приятели и не на последно място приготвянето на вкусна и здравословна храна.
"You heavens, give me that patience, patience I need!" - Shakespeare, W. : "King Lear"
---
You would like Ивайло to cook something for you?
Contact us!