Health from the nature - Healthy Oils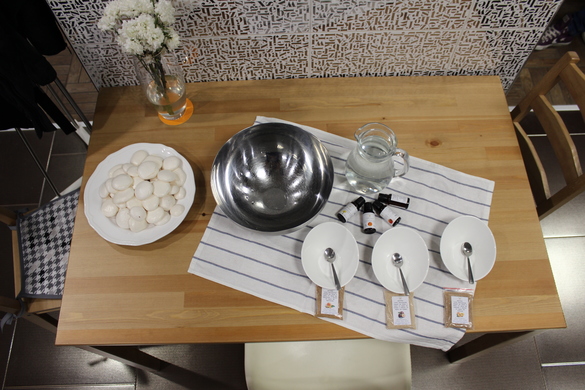 One very interesting event , in which we talked about natural cosmetics and its benefits.
The creator of the brand Healthy Oils, Gergana Yakimova, told us how we could replace the conventional cosmetics with completely natural ones. Inspiring story, lots of advice and even more ideas what we can create in home with Nut Oils.
Number of participants: 10
Specialty:
cheese bites, prepared with the amazingly tasty charlan by Healthy Oils.
---
More photos from the event
---