,,9Academy's Chefs"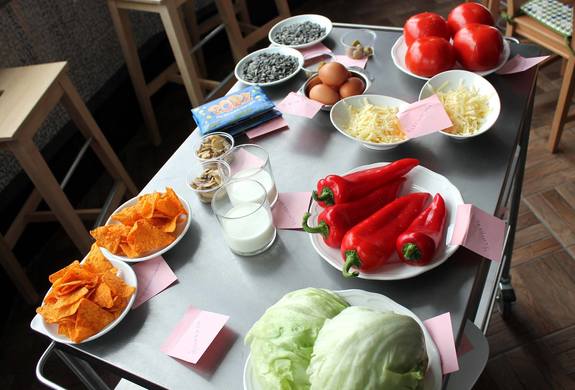 In the Sunday of 13th March. the first of its kind event was held in the academy ,,9Academy's Chefs", which brought to us a serious recharge of good emotions, different experience and brightened the moods. We developed and enriched different skills as teamwork, organisation, tracking of time and so we tested the creativity, speed and logical thinking of our participants in season 3.
The participants prepared different dishes in our professional kitchen. The event was held in 3 stages with a competetive character, as they were divided into 6 teams.
As on every competition, we had a jury. Its representative were Yana and Plamen by CoKitchen and Alexandra and Victoria by 9Academy, who tried all the dishes and pointed which 3 teams would go on on the base of trying all the dishes prepared.
Number of participants: 30
Specialty: Lots of different dishes
9A photographer: Suzanna Metodieva
---
More photos from the event
---