What is a ,,Floral gastronomy"? with Rosey's mark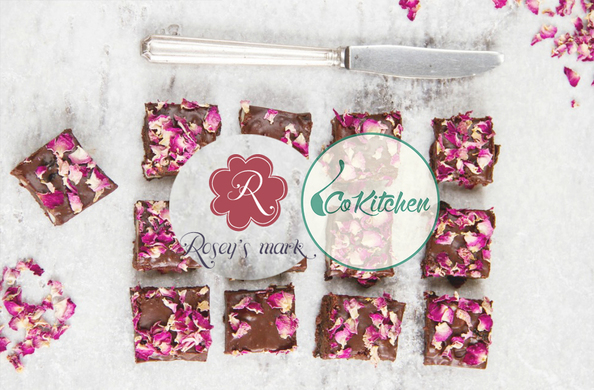 Roses in your food- this idea is formed by Rosey's mark. Flowers and especially Bulgarian roses in the kitchen, in the elegant restaurants and the cosy sweetshops, a romantic idea of Rossy and Inna by Rosey's mark, which is completely realistic, tasteful and healthy.
The ineteresting presentation told about the commitment of the two sisters, about the developement of a series of food products based on the Bulgarian rose in 2012. To this moment they offer 3 maiin groups of products: jams, tea and chocolate.
Number of participants: 40
Specialty:
Dark chocolate with roses;
Pancakes with rose jam and sour cream
Ice tea with roses and Club Mate
Green tea with bilberry, roses and vanilla.
---
More photos from the event
---